Short-Form Reflections from the side of my personality I like to call "Open Mike"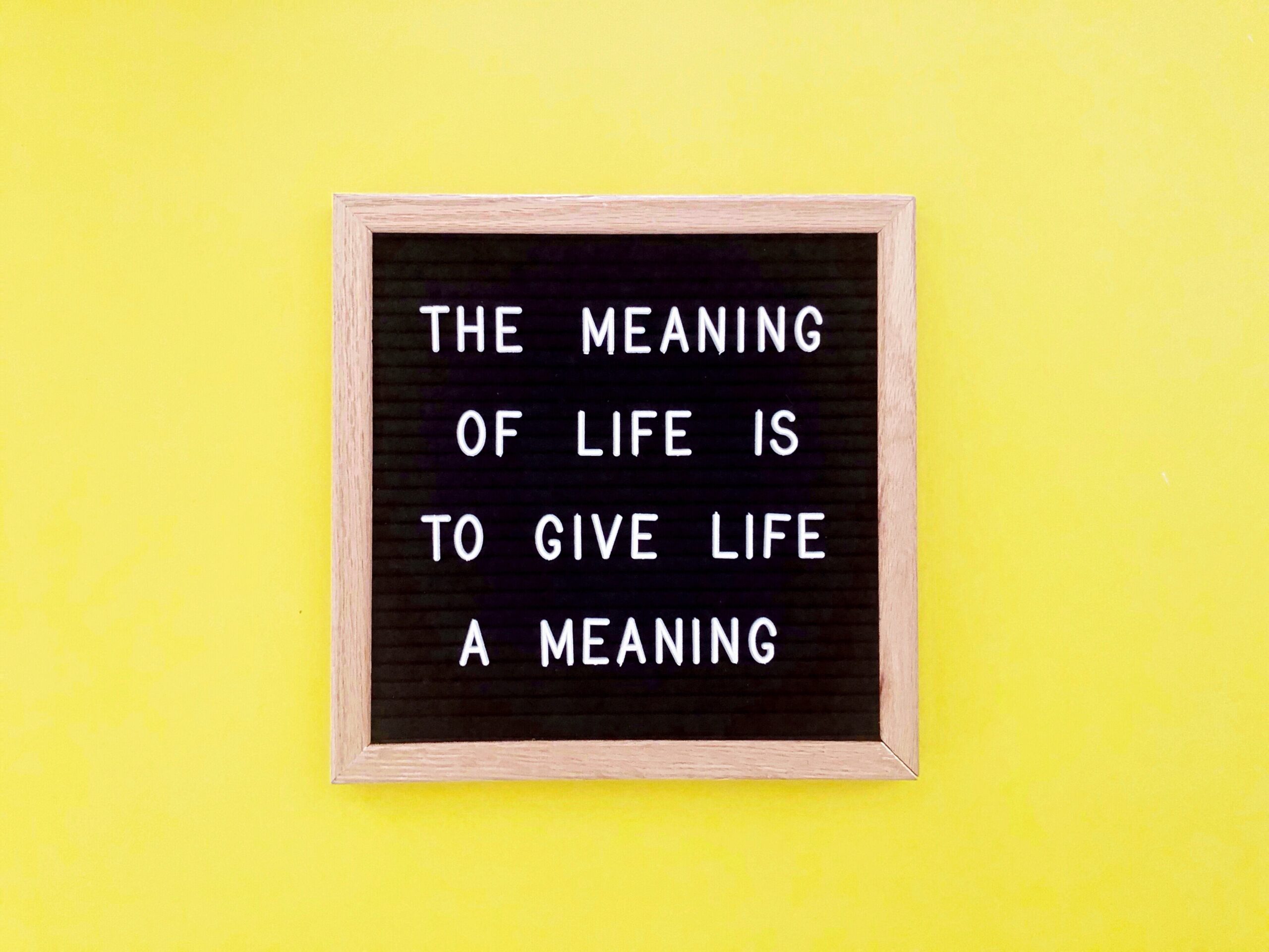 The importance of finding meaning in work, love, and finding courage in the face of danger.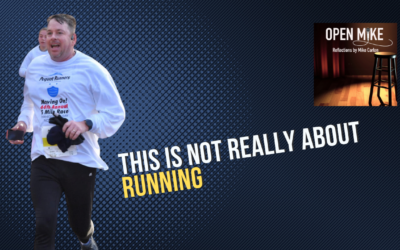 As many of you know, I'm an avid runner which is ironic because, when I was a kid, I hated running. I was slow, it just wasn't fun, and I avoided it like the plague. Something happened in high school, though. My twin brother Jimmy joined the cross-country team, which...
New Episodes Weekly
Every Monday and Thursday @ 9am
Stay Connected to Get The Latest Podcast Alerts