Short-Form Reflections from the side of my personality I like to call "Open Mike"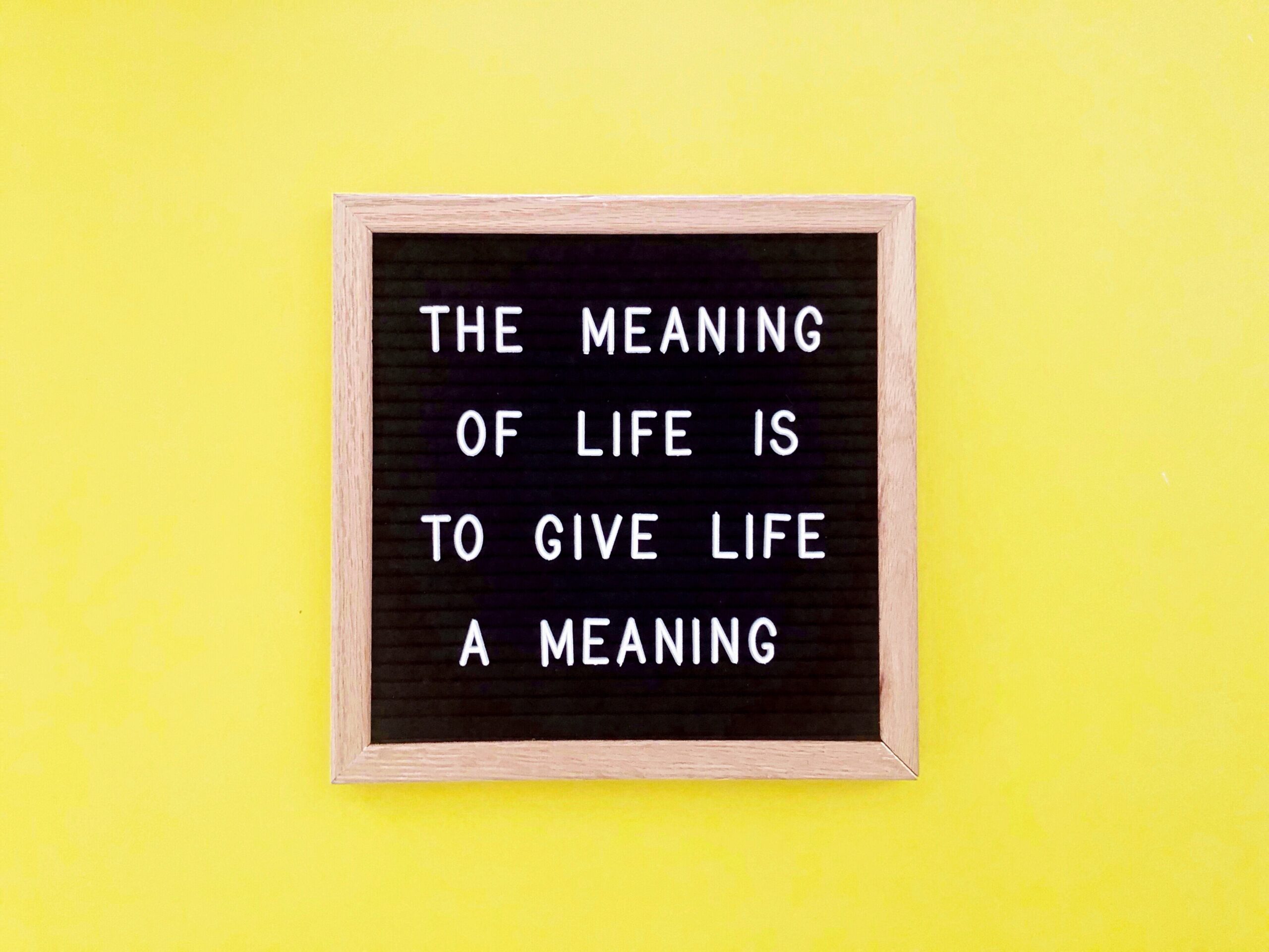 The importance of finding meaning in work, love, and finding courage in the face of danger.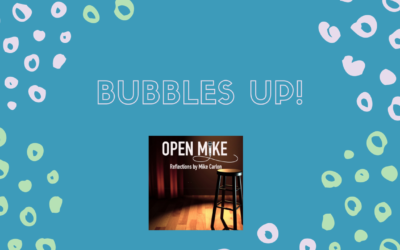 We just passed the three month anniversary of my brother's passing and, to quote the late Jerry Garcia (one of my brother Gregory's favorites), "I want to know, where does the time go?" How could it have been three months? It's still so surreal that my brother, my...
New Episodes Weekly
Every Monday and Thursday @ 9am
Stay Connected to Get The Latest Podcast Alerts