Short-Form Reflections from the side of my personality I like to call "Open Mike"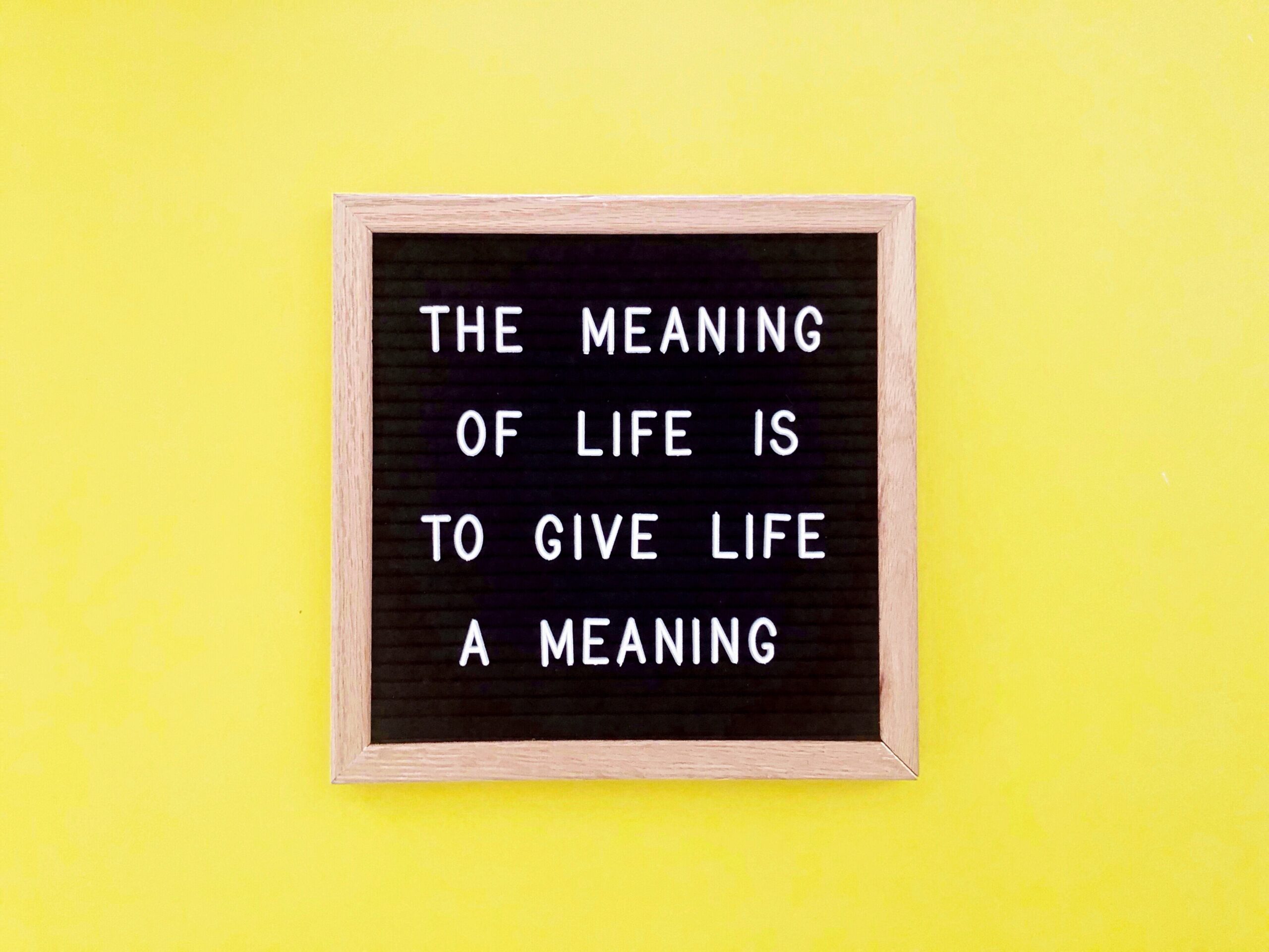 The importance of finding meaning in work, love, and finding courage in the face of danger.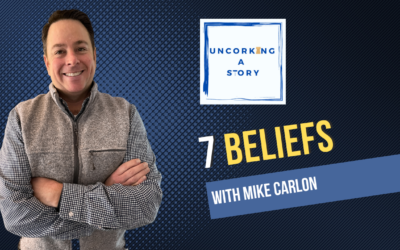 We have a tradition in my house on Christmas Eve where the five of us head to the family room after dinner and watch The Polar Express. Even though the kids are now twenty, they still want to gather together and watch this uniquely animated film with their parents—if...
New Episodes Weekly
Every Monday and Thursday @ 9am
Stay Connected to Get The Latest Podcast Alerts