Short-Form Reflections from the side of my personality I like to call "Open Mike"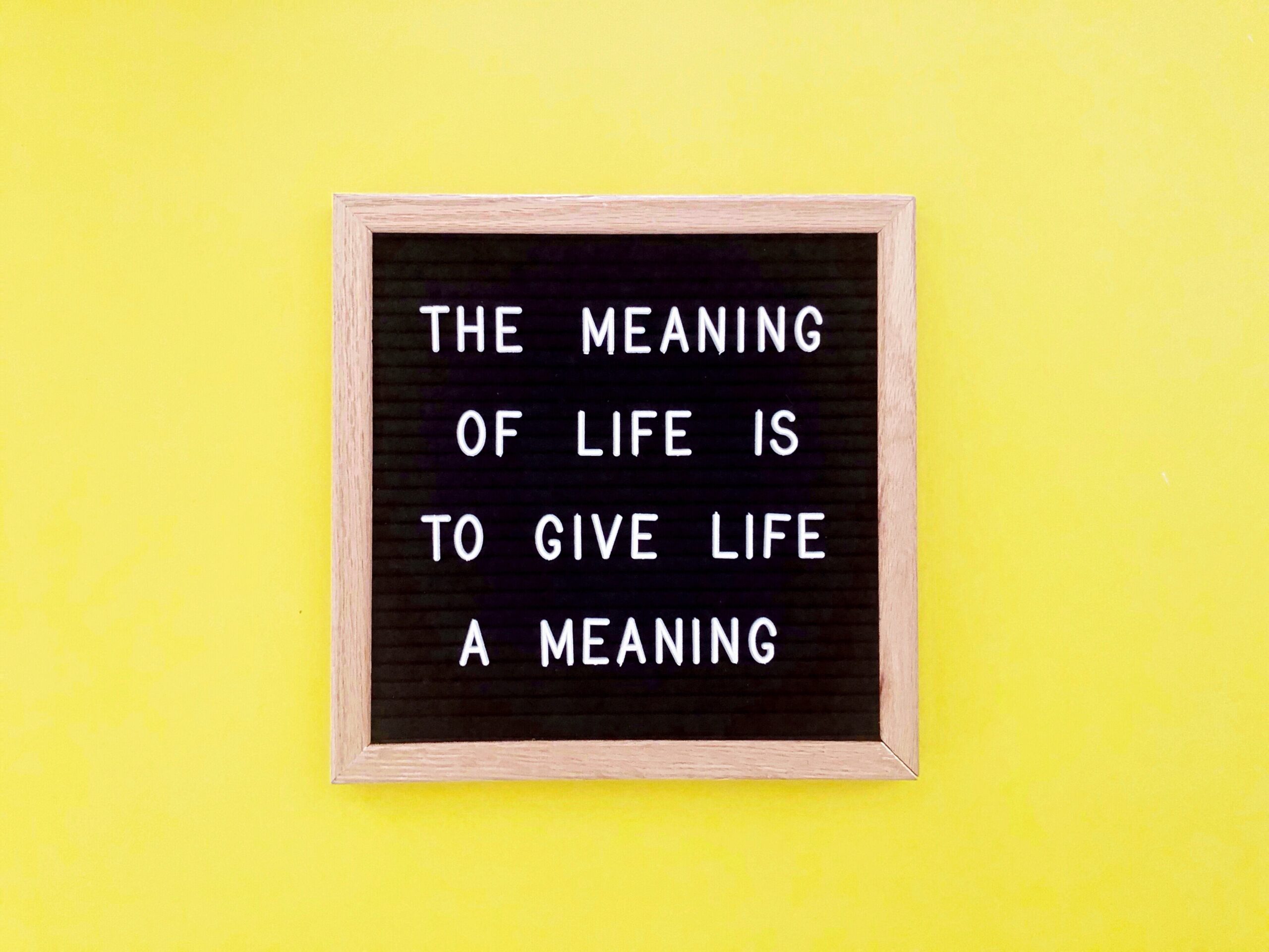 The importance of finding meaning in work, love, and finding courage in the face of danger.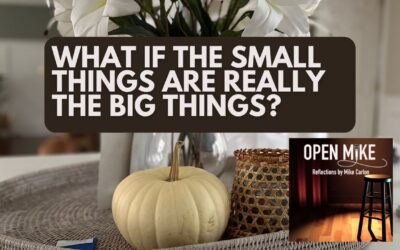 Warning, this post was inspired by a pumpkin. More on that later. As another Thanksgiving weekend wraps up, I'm filled with a wide range of emotions. I was happy to have had the kids home for an extended period of time and now sad that they have all started to head...
New Episodes Weekly
Every Monday and Thursday @ 9am
Stay Connected to Get The Latest Podcast Alerts