Welcome to Uncorking a Story
The Uncorking a Story podcast features in-depth conversations with storytellers including authors, filmmakers, comedians, and podcasters.
The stories behind the stories
Stories influence, teach, and inspire us. Each episode of Uncorking a Story profiles a storyteller to uncover how their background and life experiences influence the stories they create and share. We learn what motivates them, their path to success, and what fuels them to keep creating and it all starts by asking one simple question, "So, tell me, where does your story begin?"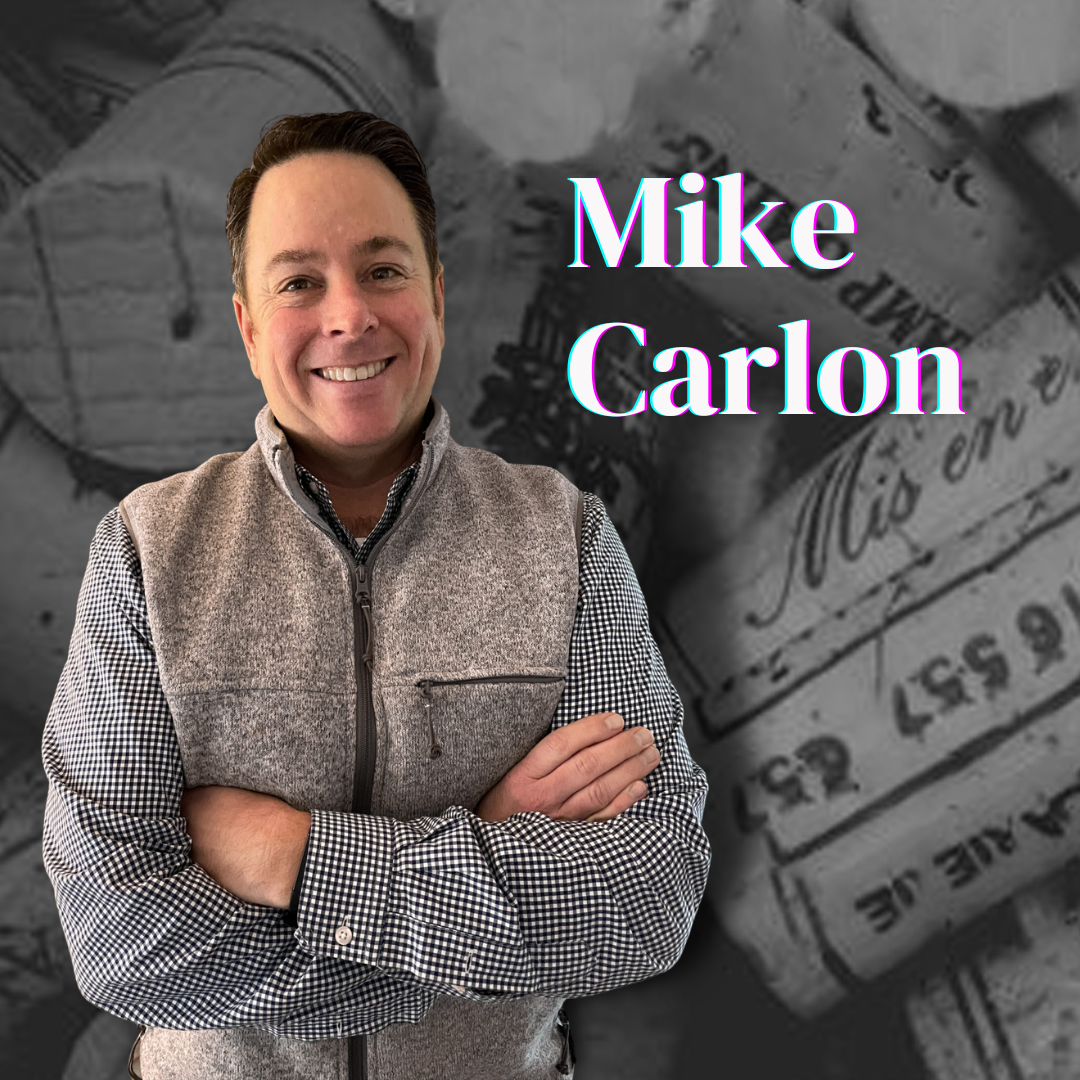 Mike Carlon has had a 25 year career in the market research industry moderating focus groups and in-depth-interviews for companies such as Unilever, Pepsi, American Express, and Meta.
He started the Uncorking a Story podcast in 2013 to provide authors and other content creators with an outet for promoting their work.
His quick sense of humor, innate curiosity, and empathy for others make each insightful conversation fun to listen to. A writer himself, his eight novels can be purchased wherever books are sold online.
In addition to moderating services, Mike also runs custom storytelling workshops for his clients.
New Episodes
Every Tuesday
Stay Connected to Get The Latest Podcast Alerts