Welcome to Uncorking a Story
The Uncorking a Story podcast features in-depth conversations with storytellers including authors, filmmakers, comedians, and podcasters.
The stories behind the stories
Listen in to Uncorking a Story, where we pop the cork on hidden narratives and delve deep into the brilliant minds of your favorite authors. Get ready to unlock the magic behind your favorite books, one unforgettable story at a time. Hit that subscribe button and never miss a sip of inspiration!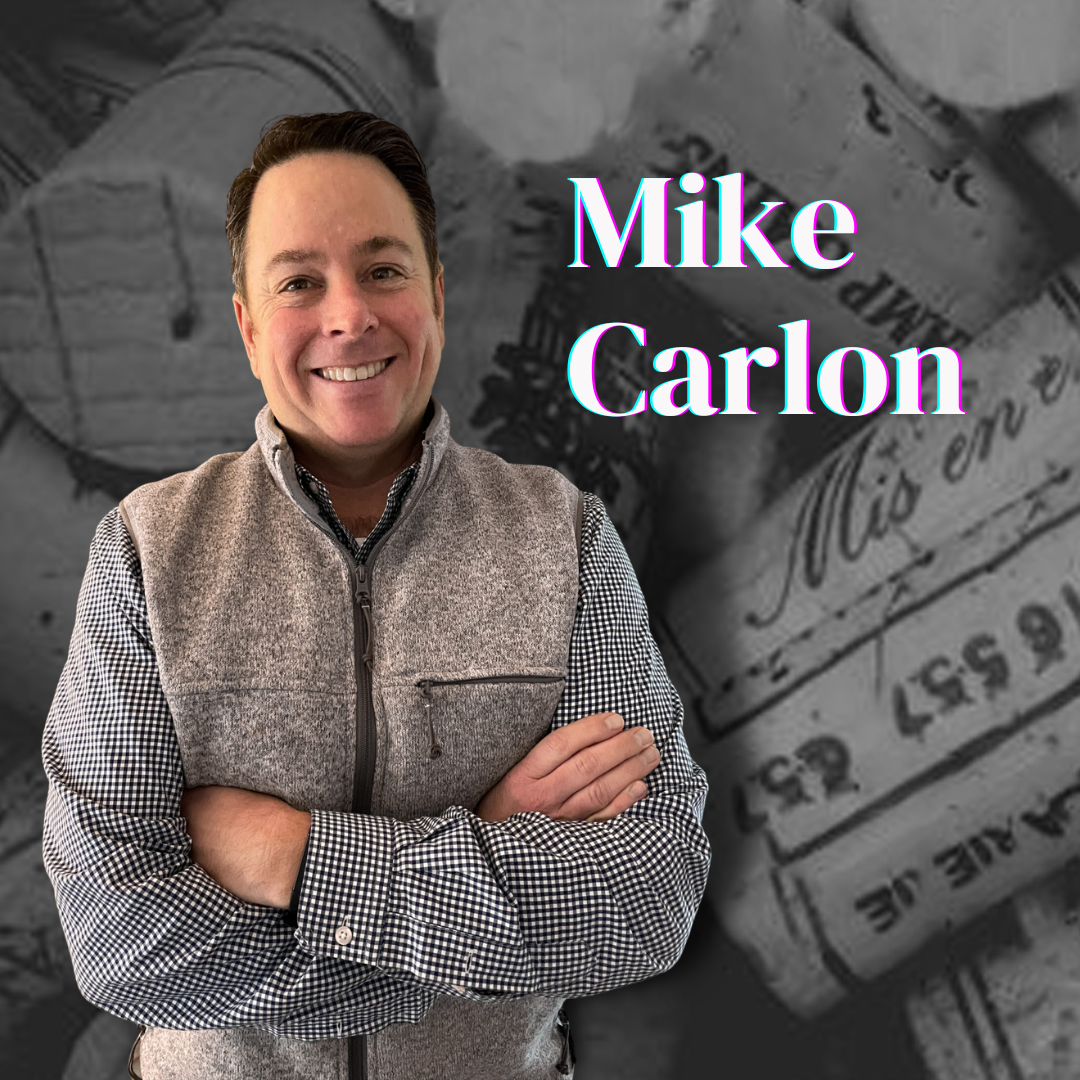 Mike Carlon has had a 25 year career in the market research industry moderating focus groups and in-depth-interviews for companies such as Unilever, Pepsi, American Express, and Meta.
He started the Uncorking a Story podcast in 2013 to provide authors and other content creators with an outet for promoting their work.
His quick sense of humor, innate curiosity, and empathy for others make each insightful conversation fun to listen to. A writer himself, his eight novels can be purchased wherever books are sold online.
In addition to moderating services, Mike also runs custom storytelling workshops for his clients.
New Episodes
Every Tuesday and Thursday
Stay Connected to Get The Latest Podcast Alerts