Short-Form Reflections from the side of my personality I like to call "Open Mike"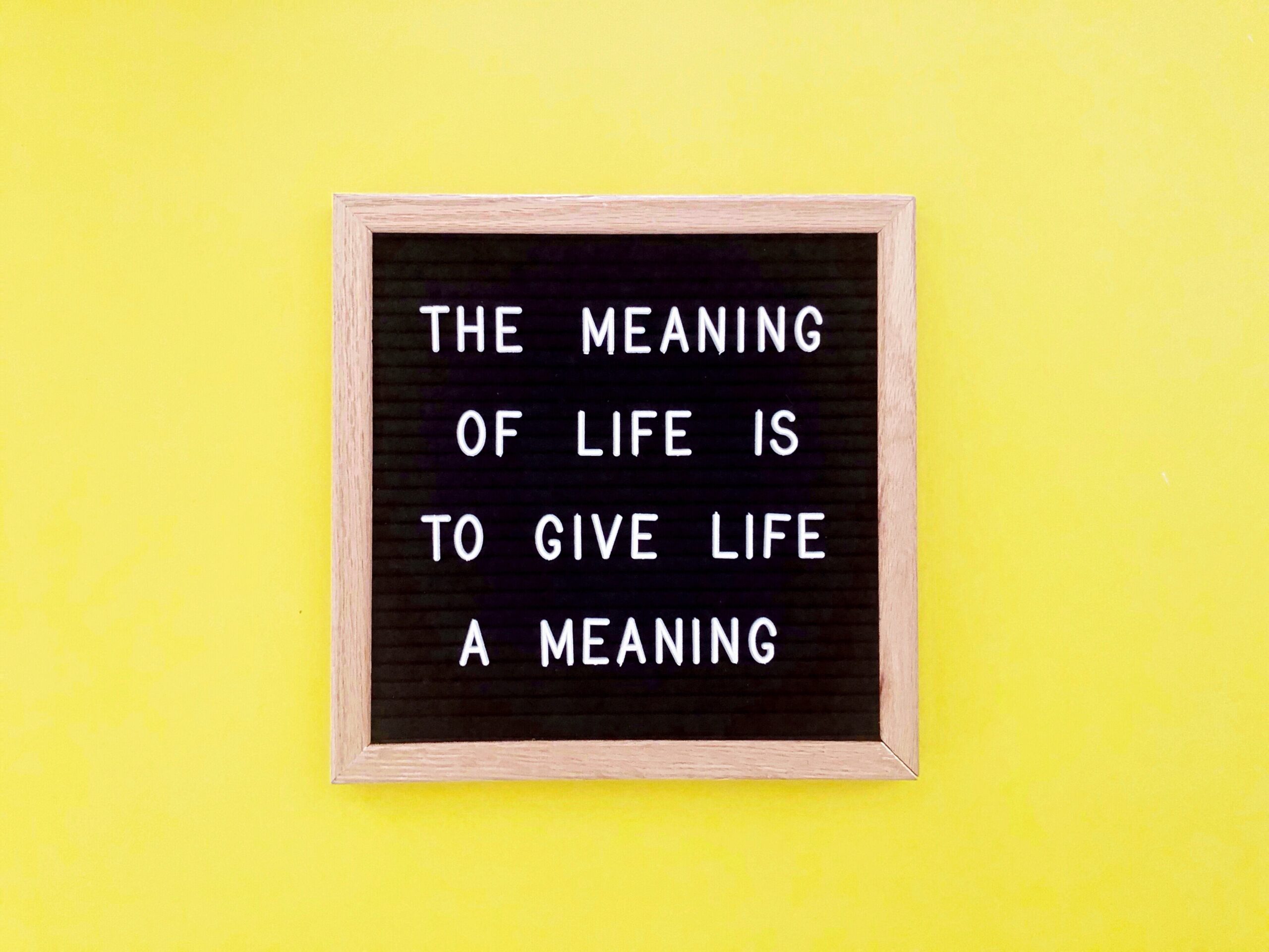 The importance of finding meaning in work, love, and finding courage in the face of danger.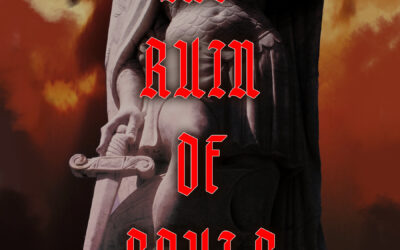 Mike Carlon Today we are going to switch gears a bit as I'd like to share with you the first chapter of my latest book The Ruin of Souls. Now look, I'm not a professional voiceover artist nor am I an audio engineer, so keep both in mind as you listen in. If you like...
New Episodes Weekly
Every Monday and Thursday @ 9am
Stay Connected to Get The Latest Podcast Alerts